Representing

You
Your Legal Rights
Landlords
Tenants
Businesses
Your Property
Your Negotiations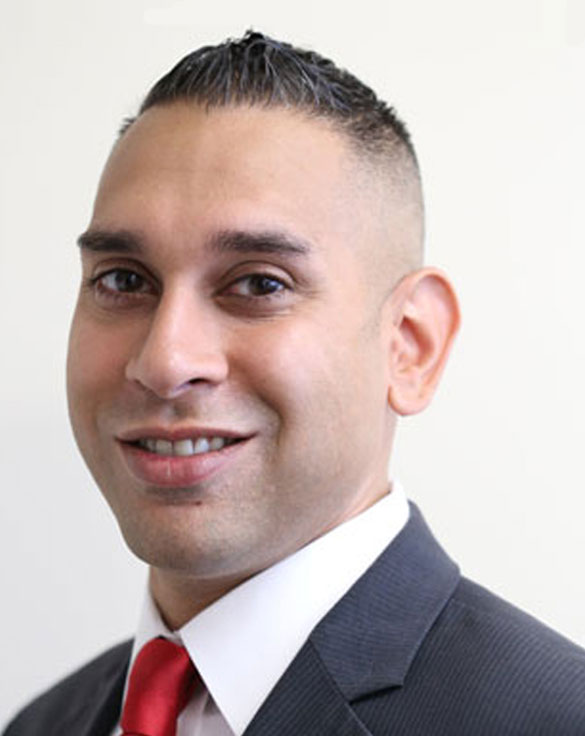 Rajiv Syed, Esq.
Rajiv Syed has prosecuted close to 200 cases for the Kings County District Attorney's Office. While at the District Attorney's Office, he was placed in Brooklyn's busiest trial bureau.
Now, he uses those skills learned to in protecting the rights of those accused of committing crimes, arrested or under investigation. Preserving society's civil rights has always been a passion, as Mr. Syed is a former board member of the New York Civil Liberties Union (NYCLU) – Suffolk County Chapter. While with the NYCLU, Mr. Syed was actively engaged in legal projects with respect to Islamophobia, Malicious Prosecution and the Real ID Act.
He was an active member of the Volunteer Lawyer for the Day Project, in which he assisted indigent clients on Landlord/Tenant matters. Mr. Syed has had over 100 cases in Landlord/Tenant and Civil court. Whether it is a holdover, non-payment or HPD case, Mr. Syed will ensure your right's are represented properly in court.
Mr. Syed has successfully handled many Immigration matters and assisted many clients in obtaining status as Permanent Residents, US Citizens, Work Permits, Travel Authorization, Refugee Status under Political Asylum cases and Spousal/Visitor/Investor Visa Holders.